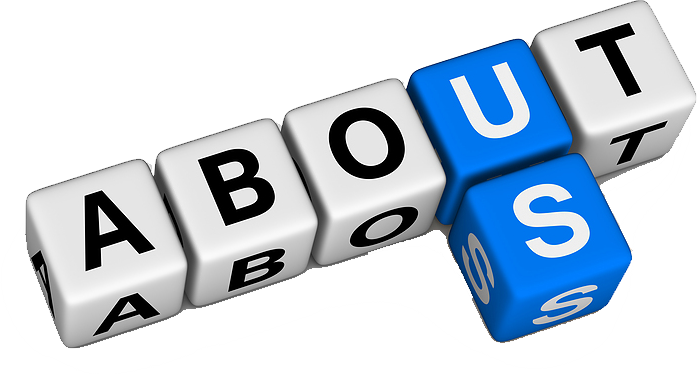 What we are
The Nihongo edutech is the best Japanese Language Institute who prepares students for the academic & Professionals challenges of an corporate Business Environment. You'll build confidence speaking Japanese and sharpen your Japanese skills for Business ,Travel & Culture.
Students get the chance to learn Japanese with highly qualified professionals and immerse themselves in a cultural crossroads.
We have an outstanding and experienced professional who are dedicated and experts in his era. There is no match of their level of knowledge. They make you perfect in Japanese language and so that you can meet to highest goal of your business of career. After a year's long experience now we become a leader in this field we understand your time value and care for your budget so we deliver you best knowledge at coast effective manner.
Nihongo edutech Japanese Language School offers a range of language classes to staff, students and members of the public. Our classes help you develop key linguistics skills and are taught by qualified native speakers who offer a fun and stimulating learning environment.
Why learn the Japanese language?
You open doors to Japanese cultures & Professional opportunities
By Japanese Speaking Course you can expand your communication skills in Japanese and Indian Industrial sector with good Job Market.
You are better equipped to undertake an exchange programme with Japanese Joint association.
You can develop an international network and enter into a new rewarding career.
You have a competitive advantage in the job market or in Travel domain across the world.
You stand out from the crowd
You become more employable and confident.
You gain entry to the global market place in IT , Automobile and Tourism and Hospitality
Our classes are offered in the daytime, evening and weekends, and you can choose between full-time and part-time programs. Learn Japanese in few days.After JLPT Trainingyou can go for Japan for Study purpose and Get the Success. Become a part of the Nihongo edutech family! Get Connect at 9718611515 or email us at for more information or to schedule a placement test!