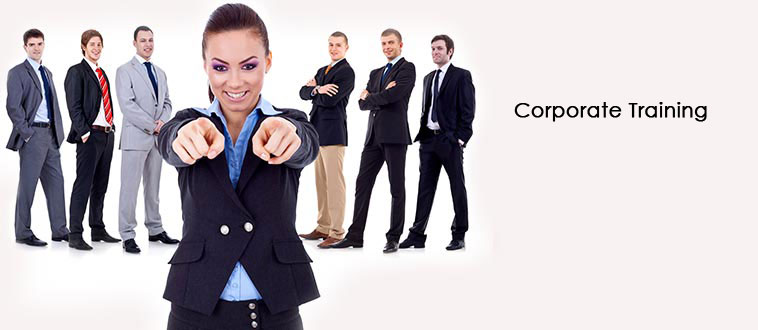 Trainee after completing the Japanese Language Course will able to communicate with proficiency and smoothly. He/ She become more representative and able to meet the demand of today's senerio.It is essential in organization that communicates internationally. Improved communication skills make work teams more effective, and allow employees to achieve their potential to help meet the demand for Japanese communication in the department, So Nihongo edutech offers general and business communication skills training, and trainer training, as well as benchmarking and evaluation of Japanese skills, and Transform the Japanese Skill to Department People by the Japanese Language School.
Our expertise in Japanese language teaching allow our training teams to equip your staff with the language to communicate confidently in a professional context specialized in the following Sector.
Automobile Sector
IT Sector
In Automobile sector, we provide the best technical Japanese skill to Particular department employees or staff to have the accurate communication with Japanese, Indian suppliers or internal Japanese partners, So we have the recourses to teach technical Japanese Knowledge for Production, Quality, and Administration departments and able customised the training based on the department requirement.
We have the recourses to teach the common communication ideology in the Japanese business style, Like extensive meaning of HORENZOU, Houkoku, Renraku, Soudan (Typical japanese communication style in business). Like this we have many more to educate during the Japanese Speaking Course.