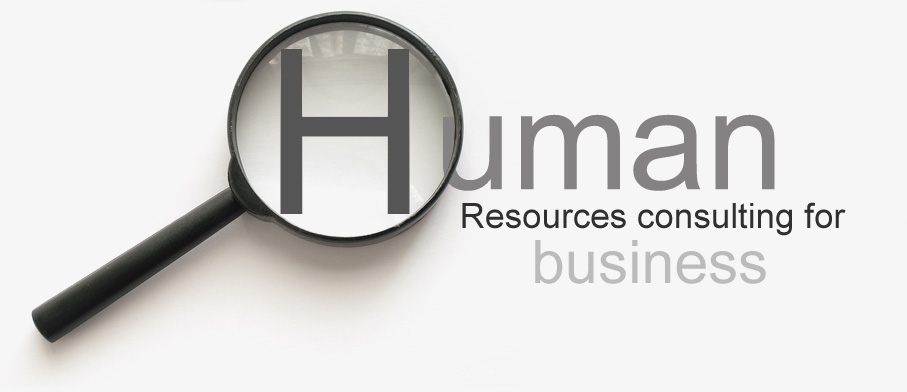 Nihongo Edutech Consultants is an executive search Company with primary focus on search and recruitment of Top notch professionals at senior management level across industries.

Finding skilled resources and retaining them is a challenge that many companies face. Nihongo Edutech Consultants with experience in Executive search, Human Resource Management and Consulting help you find the right candidates for your company.

We have the capability to undertake most of the HR administrative activities such as:
Effective Staffing / Recruitment and Selection
Payroll and compliance services
Training and Placement cell Outsourcing services
Translator and interpreter Resources
We serve for all sizes of businesses - small, medium, and large multinational corporate, and in multiple domains. Nihongo edutech helps organisations address important HR outsourcing requirements by aligning the human resources and business strategies. We manage critical HR processes, thus bringing significant operational excellence and seamless integrated delivery.
Our human resource outsourcing services will include activities throughout the entire duration of the employee life-cycle, right from on boarding to retirement or outplacement. We partner with client organisations to fully assist them in the transformation of their HR model to bring about maximum value to the business.